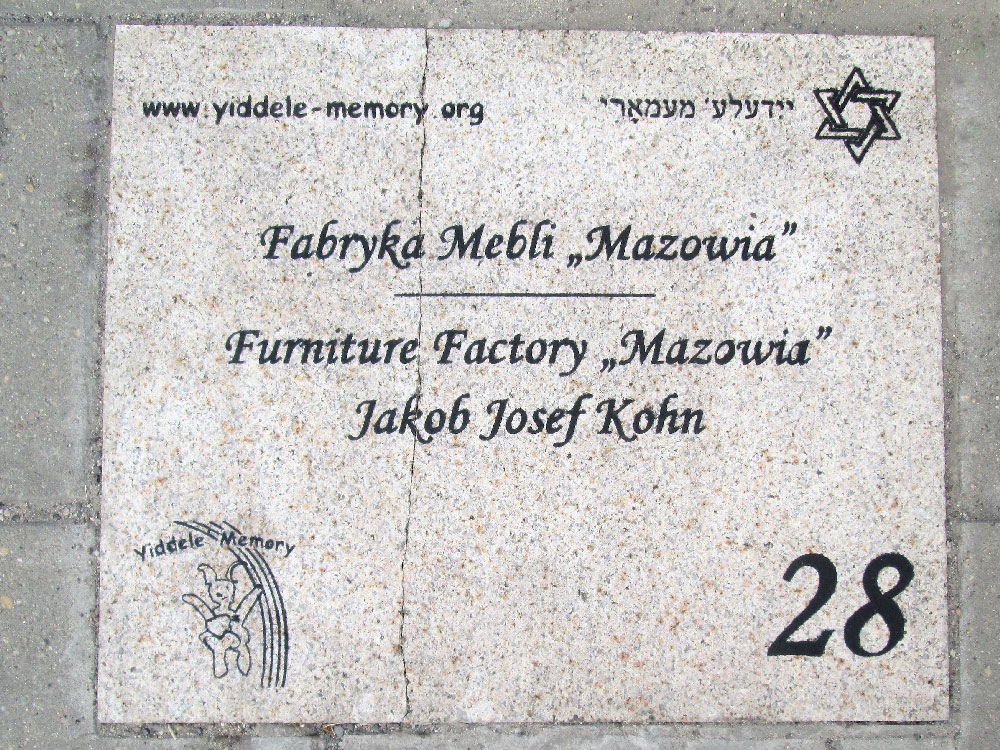 URGENT ! Please contribute to the maintenance of the 60 tabliczki : 32 of them need an urgent replacement (poor workmanship, weather condition). Each tabliczka costs 360 Euros. Thank you !!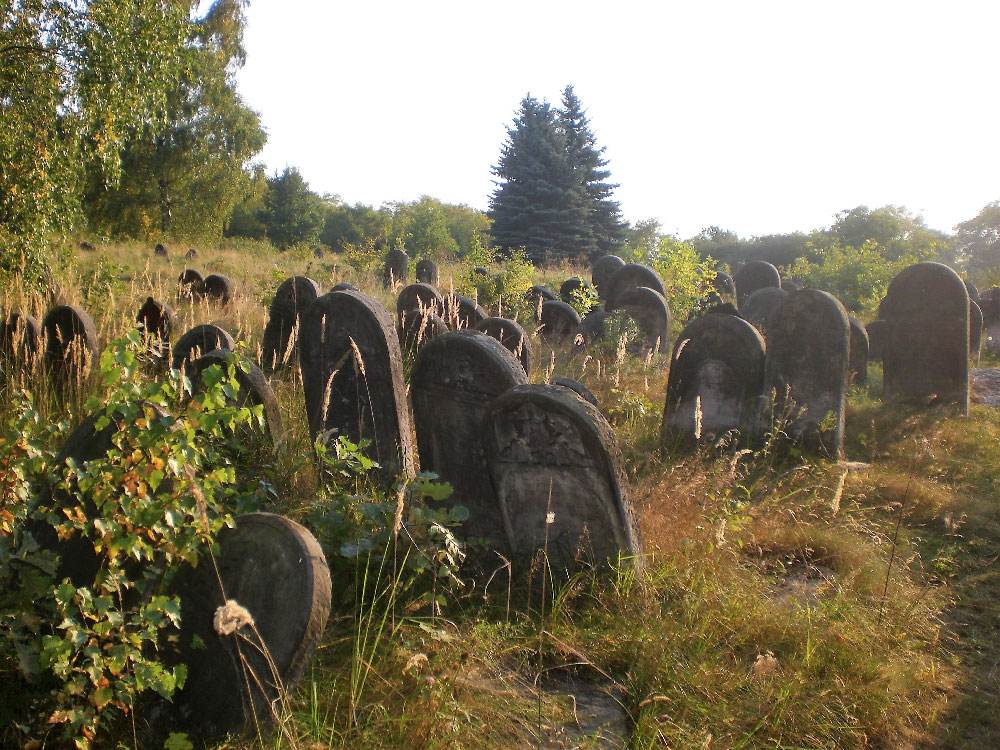 The huge Jewish cemetery needs a weeding every 3 months. The herbs grow so fast !
Adopt a matzeva for 54 Euros per month and be blessed !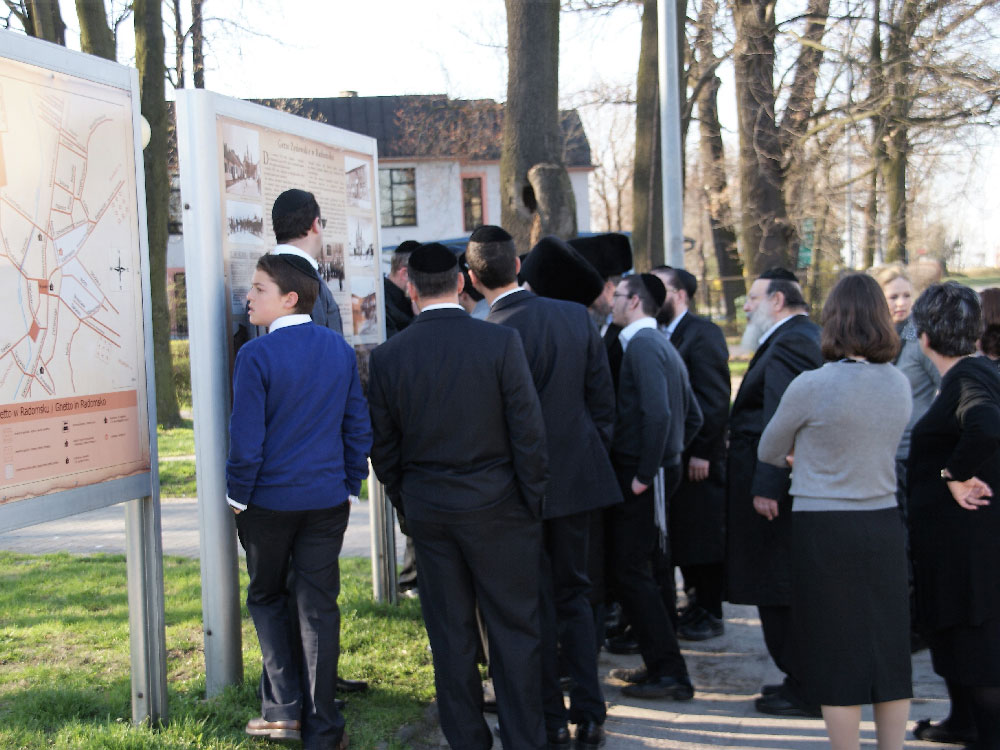 URGENT ! Finance the 2 large Jewish educational panels in the heart of the city ! Only 5000 Euros needed before May 2019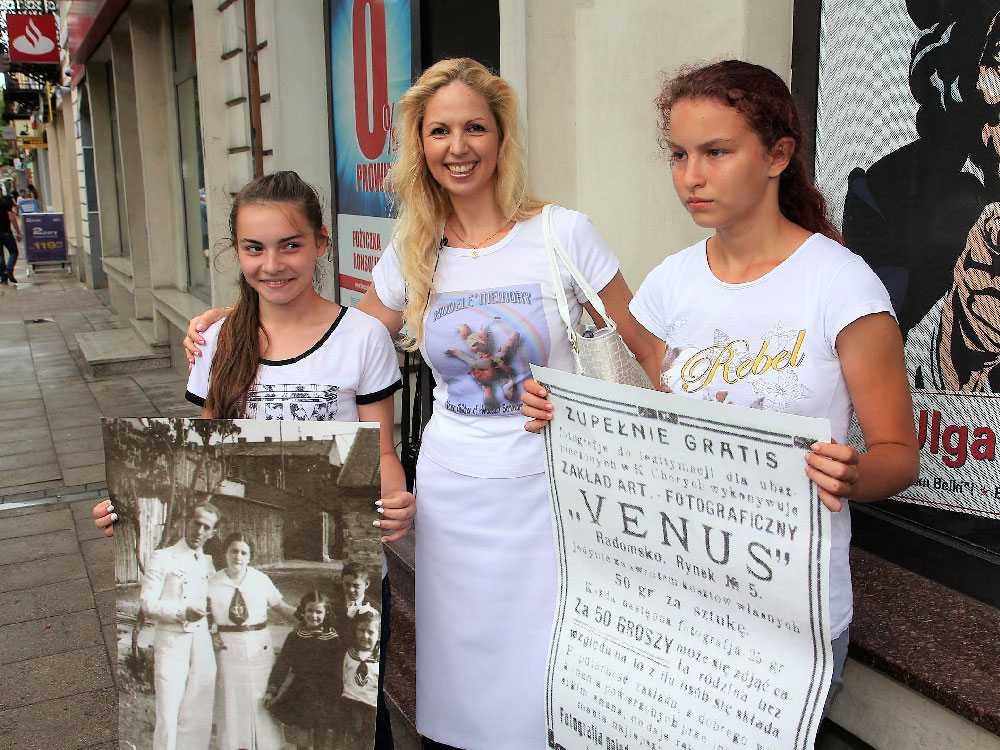 Give the students of Radomsko the chance to participate to many events of the "Kesselman Museum in Radomsko" ! Activities require buses, printing, costums, food. Teaching Judaism, the Holocaust and bases of Hebrew and Yiddish requires a special teacher.
Participate in the signalization of the boundaries of the ghetto by paving stones of a distinct color so as never to forget !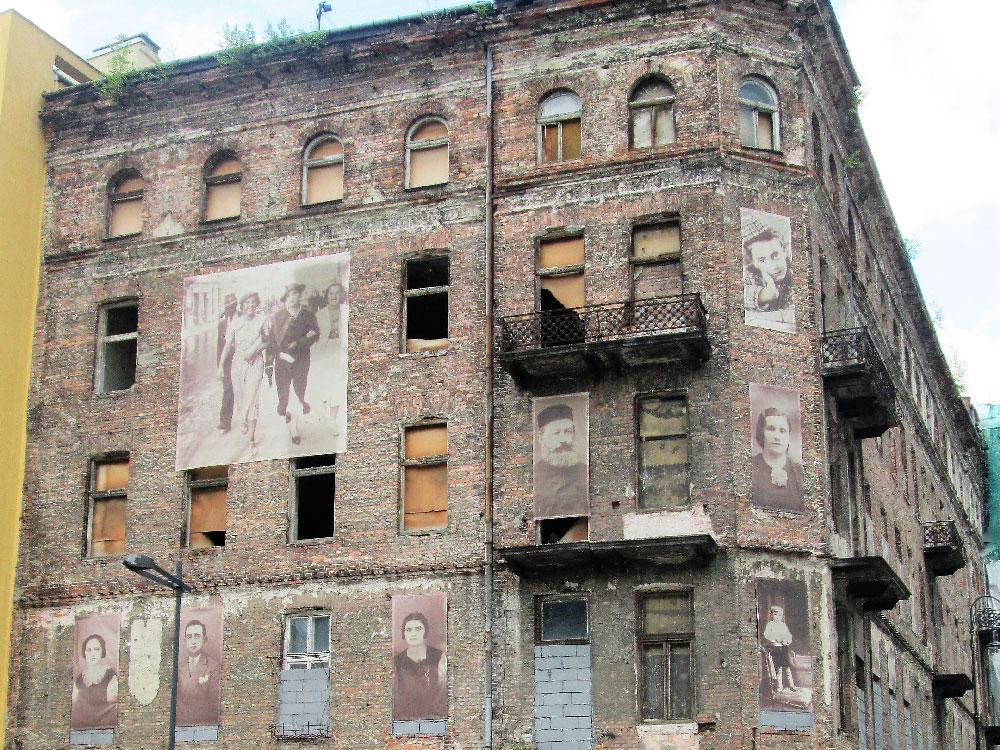 Radomsko more than any other city in Poland, with its unique Jewish Open Air Museum in the whole city, deserves a Jewish Festival during summer time. Help us to finance it. Dream BIG !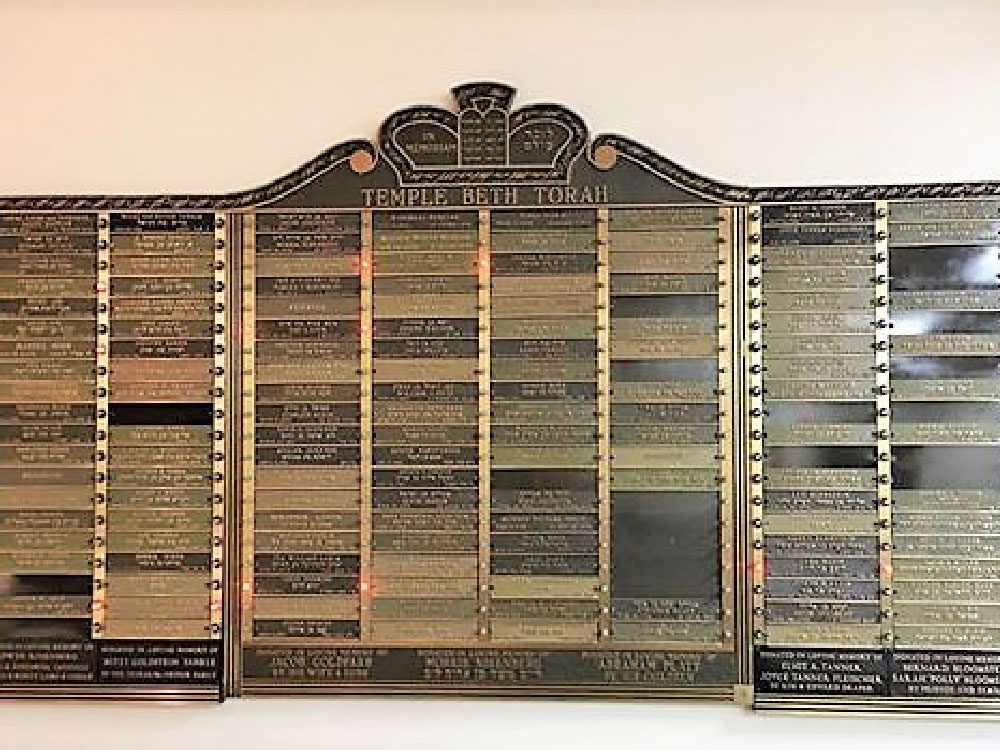 You are interested in engraving your name in the most sacred Jewish buildings in Radomsk ?
Contact the President of the Museum, Rachel Kesselman, for more information.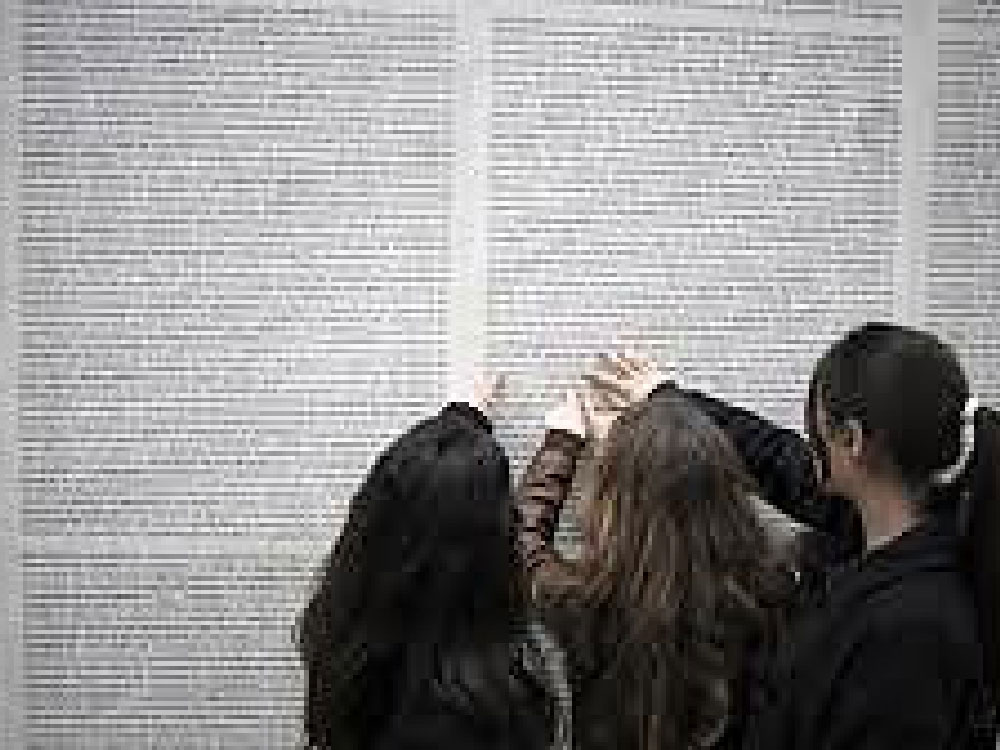 *I contribute to the "Kesselman Museum in Radomsko" through "Yiddele' Memory"s Organization
with a donation of :
26 Euros : Tfilu Norau of Tiferes Shlomo za"tsal
54 Euros monthly : adopt a matzeva !
90 Euros : become a Member
260 Euros : become a Friend of the Museum
360 Euros : change one tabliczka or more
900 Euros or more : be blessed !!
Other amount : Become a Benefactor or the "Kesselman Museum in Radomsko"
*I confirm my participation to Rachel Kesselman by e-mail : rk@kesselman-museum-radomsko.org
and I transfer a donation to "Yiddele' Memory's" bank account or by Paypal transfer :

Banque CIC,
3-5 rue de la liberté BP 299,
06005 Nice cedex 1,
account Yiddele' Memory
IBAN : FR76 1009 6180 8500 0640 2760 190
BIC : CMCIFRPP